At RMB we recognise that diverse talent with collective know-how is key to our success and that of our clients. We celebrate talent in our people and our partnerships. Through our enabling culture, individuals and teams can be the best that they can be to ultimately make a difference to our clients, communities and our country.
We value our differences and place as much importance on the ability to solve complex problems as we do on creating a caring and supportive culture. It's why we've never lost sight of what both anchors and drives us:
Traditional values. Innovative ideas.
Our talented people
Traditional values. Innovative ideas. The two things that underpin how we work together – challenging each other with "Why not?" and inspiring each other with "What if?" – to come up with better ways of doing business for our clients, for our communities, for our country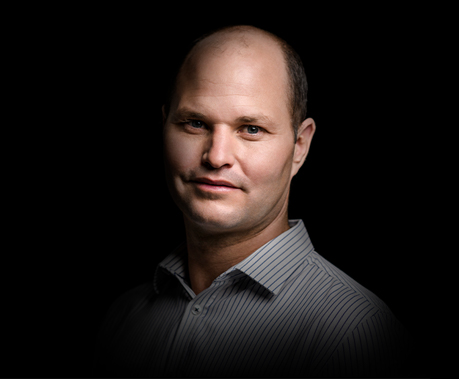 "
We help our clients do good business that does good."
Borg Sauber, Investment Banking Namibia
"
Our decisions can fuel economies. That's worth getting up for every day."
Gabisile Mashigo, Resources Sector Solution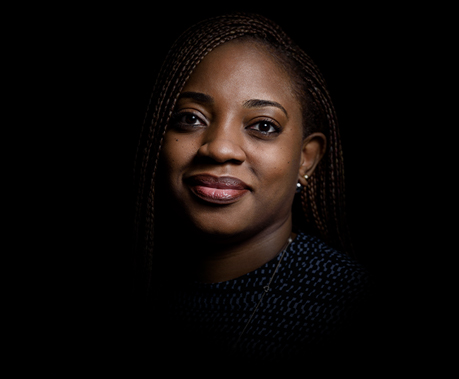 "
My client said, 'Ngover, sit on this side. You're one of us."
Ngover Ihyembe-Nwankwo, Coverage Nigeria
"
Sometimes it's about growth; sometimes, survival. You need to be there for both."
Rob Leon, Leveraged Finance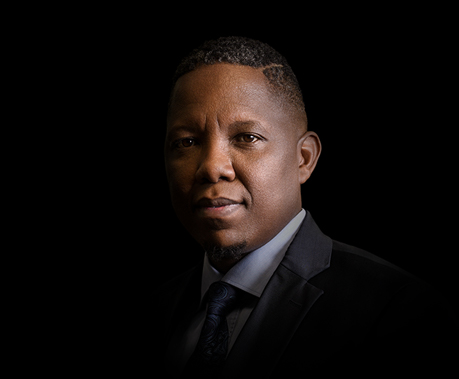 "
We take what we do seriously, without taking ourselves too seriously."
Kabo Mosinyi, Transactional Banking Botswana
"
My client said,

'

You can't see a problem from all angles when looking at it alone."
Nema Ramkhelawan-Bhana, Institutional Sales and Research
"
It's important
to solve problems,
not only sell products"
JM Erasmus, Corporate and Investment Banking
Whether it's within our business or a client's business, in a rural community or in an industrial sector, we're committed to making a positive difference by finding innovative solutions that are grounded in our values. Meet the talented team behind some of our deals and discover why our people are at the heart of our business.